March Madness Sales Event
Make Winning Purchases All Month
During Our Tournament of Savings!
Every Monday Through the End of the Month,
We'll Offer a New Deal!
Tip-Off is Monday, March 18
"Warm-Up" Before Official Tip-Off
Do you own Dodge Charger or Challenger, Jeep Grand Cherokee or Ram Truck? Take advantage of our "Warm-Up" deal before tip-off.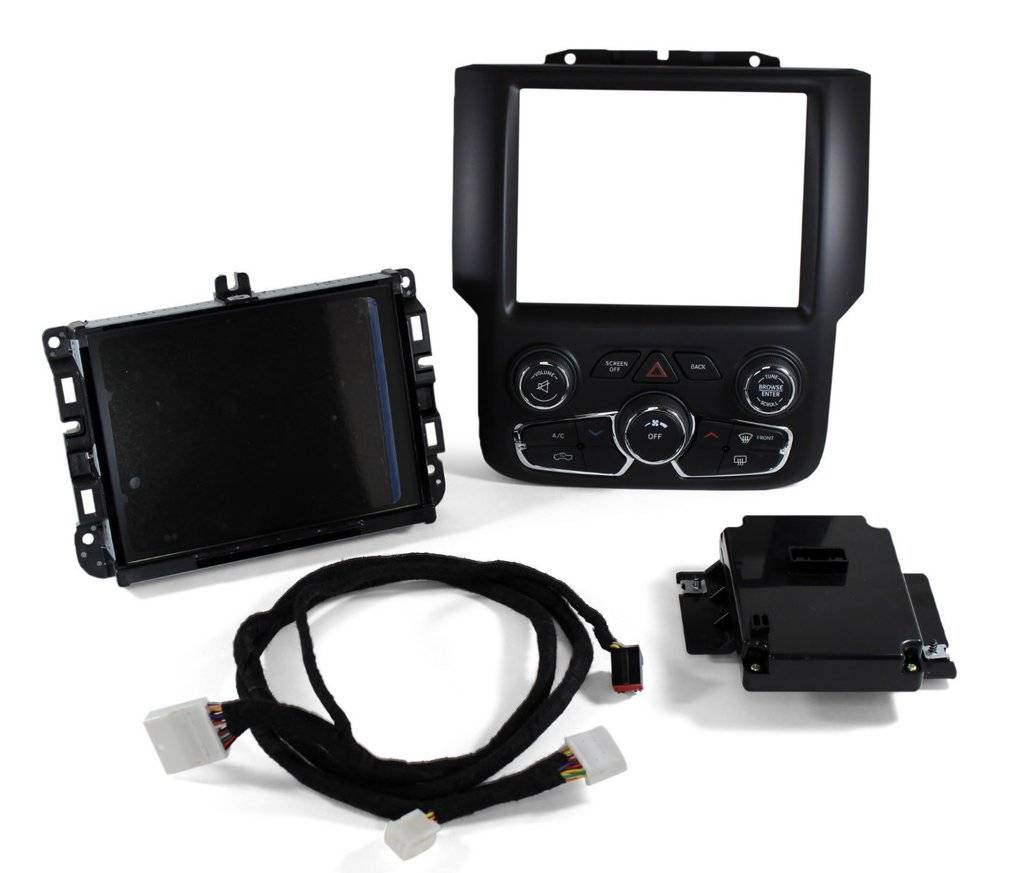 Factory GPS Navigation
8.4AN RA3 Radio
---
Hurry and Buy. This Deal Will End on Sunday
Bluetooth Connectivity. This radio allows you to connect your phone for audio.
Backup Camera Ready. Connects to your backup camera or you can add one.
SiriusXM Capable. Continue your current subscription. Subscribe for new users.
Hands Free. Connects to your existing mic. Add a mic if you don't have one.
New to Infotainment.com? 3 Thing You Should Know...
- 1 -
We Specialize in OEM
We offer factory equipment. You'll purchase a radio or accessory that was built for your vehicle. Original equipment protects your warranty and maintains the original look of your investment.
- 2 -
We Guarantee Compatibility
We're not a parts store, we offer complete in-vehicle infotainment solutions. That includes programming your new radios to the exact specifications of your vehicle. That's why we need your VIN.
- 3 -
DIY Plug-And-Play Installation
We provide complete solutions, that you can install yourself. Our complete pre-designed kits ensure you won't need any other parts or materials. Plus you won't have to cut or splice any wires.
OEM Auto Parts Company d.b.a Infotainment.com was established October 2008 in Orlando Florida. We have built our business by serving our worldwide satisfied customers and auto dealerships with excellent products at a competitive price.
We strive to be an OEM electronics industry leader by offering our FCA-Chrysler Group, GM, Ford, and Toyota customers a reputable alternative source to obtain factory OEM electronics at a reduced cost. Our expertise with these vehicle manufacturer's electronics gives our customers the confidence to know what they're purchasing will be reasonably priced and fully compatible with their vehicle, guaranteed!
We surround ourselves in the latest automotive infotainment technology everyday and offer these alternatives to our customers.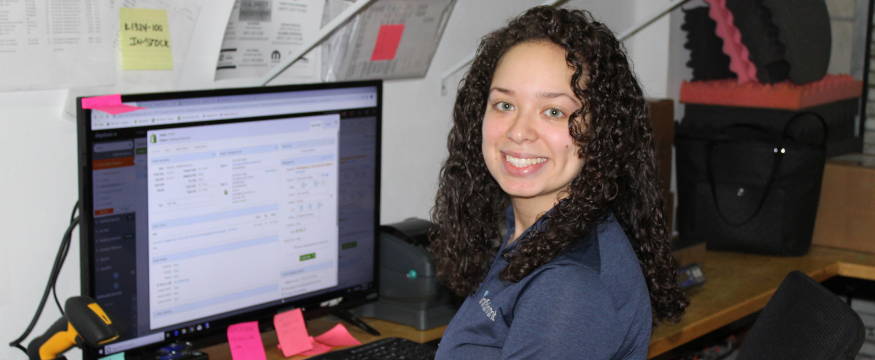 Here's what our customers are saying
---
"
"I purchased a UAS radio and I'm very pleased with the product. A gentleman named Seth helped me out greatly and I would highly recommend his services if your looking to purchase from this company."
Shaun P.
"
"Wow. I was skeptical of the price when I ordered this, but wow! This radio has breathed new life into my truck. I'm in love! It was so easy to install (less then 20 minutes)"
Rogo
"
"I bought this system with the "volume bezel". The new upgraded bezel looks amazing. if it were not for the link that showed the installation instruction I don't think I could have installed this item."
Sherman